Creative Dating Ideas To Spruce Up Your Dating Life!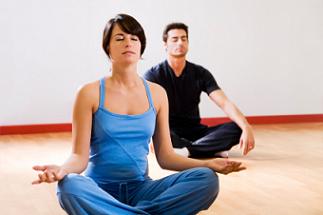 Creative Dating Ideas will make it easier for you when trying to spruce up your dating life. So what is your idea of a great date? Is it a nice dinner at an expensive restaurant?
Truth be told that making a date memorable does not necessarily mean that the date has to be expensive. So I am going to throw out a few ideas to get you going. Use these ideas to get your creative juices flowing.
I can almost guarantee that if you take the time to make your date unique and personable it will be remembered. Everyone has been to the nice dinner then a movie, so take the time to plan out fun creative date and you will be on your way to dating success!
Creative Dating Ideas

Athletic Dating
So are you and your date the athletic types? Well why not make it a fun athletic date. This can be a great way to break the ice and enjoy something you both like.
Here are just a few suggestions for your athletic date"
• Hike – Do you have a state park in the area that allows you can hike? This is something that may have always wanted to do, so now is the perfect time.
• Bowling - Remember the fun times you use to have at the bowling lanes? Bring back those times. Do it alone or with other friends, either way it can be loads of fun.
• Ice Skating – Take your date to the neighborhood ice skating rink. At some point you will have the chance to warm her up!
• Parasailing – Looking for a little adventure? Parasailing is the perfect solution for you if you are seeking that rush and your date will be telling their co-workers on Monday what fun weekend they had.
• Yoga Class – Sign up for a weekly Yoga class and show your date how flexible and agile you are! It will be fun and worst case healthy.
Other Possible Athletic Dates:
Tennis
Horse Back Riding
Skiing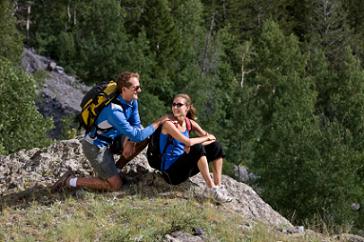 Educational Date
• Museum – Treat your date to day at the museum.
• Historic Site – Visit a historic site and show your date that you have a deep side to you!
• Learn a Trade or Hobby Together – Sign up for a local trade class or hobby. You always wanted to learn ball room dancing, make it a date!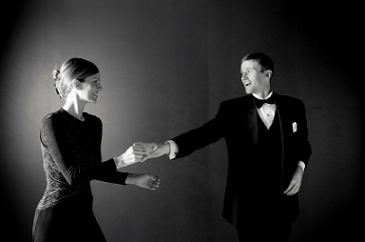 Day Long Dates
• Support the Hometown Team – "Take me out to the baaaaaaall game!" That's right; spend the day supporting the local ball club. It's a great casual date that will be filled with a lot of energy.
• Theme Park – Visit you're a theme or water park. Whether its one day or the weekend, this date will be remembered.
• Zoo – The Zoo is perfect way to spend the day in good company.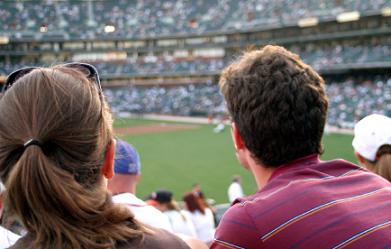 "We had such a wonderful time out in the sun"
If you have any other creative dating ideas please let me know as I am always looking for ways to improve this site. Thanks!
Return From Creative Dating Ideas to Dating Zone Home