Dating Tips For Women
Rev Up Your Dating Life With The Tips Below!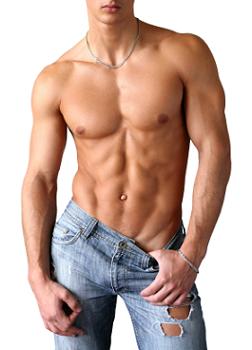 Dating Tips for Women will point you in the right direction to get you back on the dating scene. Dating is a game, and if you know how to play the game then you are way ahead. Remember, games are meant to be fun and dating can be too if you play it right!

Below you will find important dating tips for women that you should know if you want to give yourself the best opportunity to find the man of your dreams.

These are general dating tips which should be used to your advantage when playing the dating game. You will get the best results when you adapt these tips in a way that suits your personality. The best results will usually come when you just relax and be yourself!

These are just guidelines; don't put too much pressure on yourself trying to perfect every aspect of your date. Just keep playing the game and eventually you will be put in the right place at the right time and the rest will be history. In the mean time, please read the Dating tips for women below.
---
• Pick Your Battleground – When getting back on the dating scene, the first step will be to determine the type of guy you are looking to meet. After assessing your perfect guy, you will need to start making a list of places these types of guys will frequent. So don't go looking for the stable professional in the trashy local night club. As the saying goes, 'If you do the same things, you will get the same results'. So switch things up for the better!
• Look Your Best – It may sound simple and silly but not all people take the time to look their best when back on the dating scene. In many scenarios, you find yourself back on the dating scene due to a breakup that may leave you a bit down. This is the perfect time to get that makeover and start fresh! Your new look may just give you that spark needed to light your fire! Trust me when I say, the men will notice!
• Know Your Type - Since you are beginning your search for your potential next boyfriend, take the time to know what it is you are looking for in a man. There is no sense dating a man that goes against everything you value as important.
• Men Like A Challenge – Even though you may feel desperate to get your dating life going, men like a challenge so don't make it too easy for them. I can say from personal experience, the woman that made me work for their affection has always garnered my respect the most.
• Stay Mysterious - Make your potential boyfriend wait to learn everything about you. Leave him yearning for more. Tease him just enough that he is so eager to find out just what it is he had to wait for.
• No SEX Early – NO SEX EARLY! Women, if you want your man to take you seriously and you would like to be fully respected in the relationship then please remember "NO SEX EARLY!" They say men tend to fall for women that remind them of their mother, and ultimately men have a high level of respect for their moms. Make them wait! If he is a good man and respects you for who you are then he won't have a problem waiting.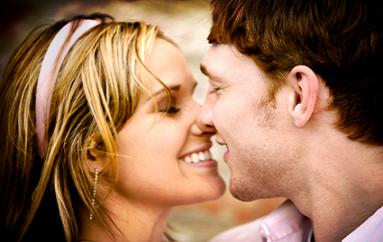 I am always looking for ways to make this site as useful as possible so if you have other dating tips for women that you feel are important, please feel free to contact me.


"I never trust dating advice!" - Paula
Return From Dating Tips For Women to Home Page