Dating Your Ex Again?
Trying to Get the Ex Back? Here's What to Do!
BEST Dating Ebooks On Getting Your Ex Back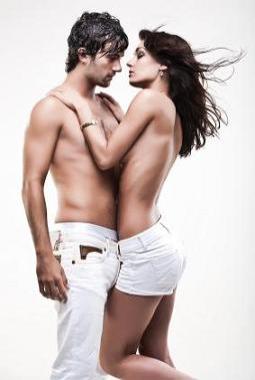 Are you really thinking about dating your ex again? Are thoughts running through your mind to pick up the phone to call the old boyfriend or girlfriend?

Relationships are very difficult, and keeping one for an extended period of time is extremely difficult. Because of this, many of us are faced with dealing with and ex girlfriend or boyfriend at some point in our lives. Is it worth dating them again?

For some of you, the ex deserves to remain the ex, and you probably know if that applies to you. However, for many others the dedication needed to remain in a happy relationship was just too much for them at a previous point in life.

It doesn't necessarily mean that your previous relationship isn't worth saving. Before you attempt dating the ex, you need to be prepared.

If you find yourself displaying any of the below signs, then you may be one of those that should attempt to get your ex back and re-claim the relationship that you long for.
Signs That You May Still Have a Chance in Dating Your Ex (Boyfriend/Girlfriend)
What's Hot?
GET EX BACK
Learn just how to get your ex back today!
Every song make you cry
Loss of appetite
Binge eating for comfort
Calling your ex several times a day
Text messaging and emailing constantly (Text Message Terrorism)
Constantly checking your email and voice mail to see if he/she called
Not going out because you are afraid to miss a call
Thinking non-stop about why they REALLY left you
Feeling massively depressed
Feeling urges to spy on them
Endlessly rehearsing what you should have said
Endlessly rehearsing what you will say if you bump into them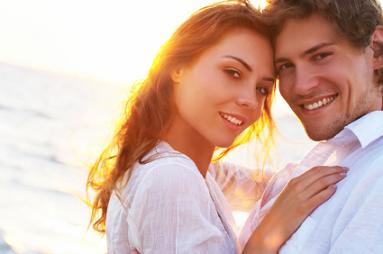 One thing I learned years ago, and that was to follow your relationship instincts. If your instincts are telling you that your ex and past relationship is truly worth something,then you should use these tips to get the ex back!
However, if you choose to revive the relationship you need to be sure that you have your plan laid out because it will be a fight! Dating your ex again will not be easy.
Be Content With Yourself - Make sure that you are truly content with yourself personally. If you are not happy with where you are in your life personally, then you will have a slim to none chance of becoming happy by dating your ex again.
Agree With Breakup - While you are apart, arguing with your ex will only re-assure them that it is better to be apart from you. Take the time to write a heartfelt hand written letter to your ex letting them know that you agree that the break up was the best thing for you two. This will register with them that you are maturing and may indeed be a level headed person.
Do Not Harass – Whatever you do, do not bother your ex with text messages or drunken phone calls. This will certainly make you look desperate and will send the signal that they can have you back at anytime if they wanted to. With that in mind, they won't need to rush to any kind of decision in getting back together with you.
Truly Asses the Breakup – While you are apart, take the time to assess what truly went wrong in the relationship. The idea is not only to get back with your ex, but to make the relationship work this time around. Before you can fix something, you need to know what was broken.


"I wish I could just get
my ex girlfriend to take my phone calls!" - Chris from Davie, FL
These are just some tips and advice for you if you are thinking about dating your ex again. Be sure to some back often as there will be constant updates for "Getting Back Your Ex!"

Click Here Read Just What You Need to Start Dating the Ex Again


Return From Dating Your Ex Again to Home Page