Dating With Herpes
Your Dating Life is not Over!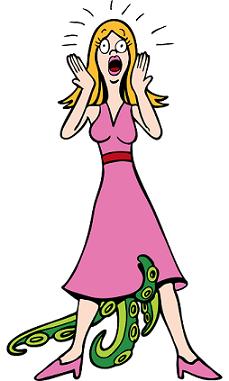 Dating with herpes doesn't mean your life is over. You may have recently found out that you have contracted herpes and you probably think that your love life is over.
Absolutely not!
Herpes does not change who you are, and with the right information and increased knowledge you can still live a fulfilled life with the right herpes treatment.
Dating with herpes is possible and the virus itself will not beat you if you don't let it. You will just need to get more informed and educated that you will be able to comfortably explain your situation to that special someone when the time is right.
I say when the time is right because when you first start dating again after herpes you may feel guilty if you don't tell your date that you have it.
As you become more educated you may decide to approach your relationships in a different manner by connecting more emotionally before getting intimate with your partner.
This may not be all that bad. It will definitely reveal to you the people in your life that truly care about you and not just looking for a one night stand.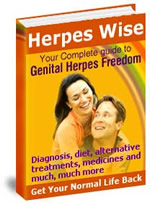 Dating with herpes is a process, and part of the new process will be to become familiar with rejection. Just like you were when you weren't educated about the herpes virus, you will meet others that are completely in the dark about it as well.
Because of this you may find yourself in a situation where the person you are dating quickly backs off and maybe even disappears after learning that you have genital herpes.
As you become more educated about the virus and past the shock of it all you will eventually come to the point when you will know when the appropriate time is to tell your date about your situation. (** TIP – The right time is not the first date, not right before you have sex and DEFINITELY not after you had sex!)
Because you are educated, you will take this rejection is stride because it is just truly part of the process that will lead you to that sincere and caring person longing for your love.
Remember to keep learning about the herpes virus, and definitely KEEP Dating! You will find someone willing to give you that chance to get to know the wonderful person inside and out.
As you learn, you will also learn about the various "Herpes Dating Sites" and "Herpes Forums" available where you can meet people that you will not have to feel scared to discuss your situation with.
Keep Dating!

Click Here To Start Living a Healthy Life With Herpes Today!