Are You Considering Posting Online Photos to A Dating Site?
"I hope my online profile picture does me justice" - Pam from Alabama
Are you considering
posting online photos
to a dating site? Before you do, there are some things that you need to consider.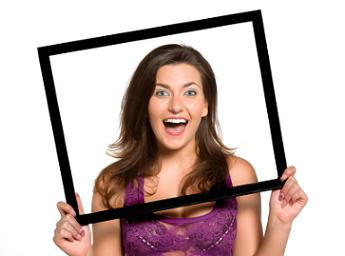 Online dating can be fun and you truly can find your special someone if you know what you are doing. The first thing you need to remember is to treat the internet dating like a job interview.
By this I mean, make sure that you put your best foot forward and highlight the things that you want to shine. By properly posting online photos, you can show the world the side of you that you want to project. Of course, this projection should be a fine tuned version of yourself. Don't be fake!
Internet dating is made up of several different aspects and I think that without a doubt your online picture that you choose is probably what will make or break your success online.
They say a picture is worth a thousand words and it sure is. Think about how you feel when you come across a profile online that has an outdated photo, you tend to just browse on by. Now think about a picture that captures someone having fun or living it up.
That photo somehow makes you stop for a second and you may even find yourself imagining that you were there with that person.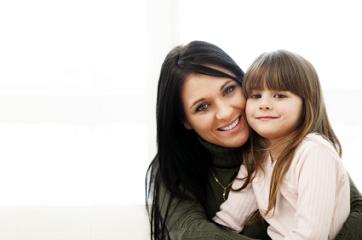 That's the emotion you want to provoke with your profile picture! Because online profile photos are so important, you are going to use them to your advantage! When chatting or exchanging emails with potential dates online, don't be afraid to ask them to send you pictures of themselves doing things that they like in their ordinary life. You are going to use these "
life pictures
" to help weed out the profiles that you don't see any potential chemistry with. Send them your pictures doing what you like. Remember, you want someone on the other end that will enjoy what you like as well. You pictures will help them make that determination also. Last but not least, make sure your profile or online photos are recent. Do not send out your college photos when you graduated ten years earlier. Make sure you are receiving recent photos as well, and in various surroundings.
"My online profile picture is perfect, I think!"
Well, I wish you all the best in your online dating quest!
Return From Posting Online Photos to Dating Zone Home Page