Don't Stop Believing!! :)
by Paul
(Jersey UK)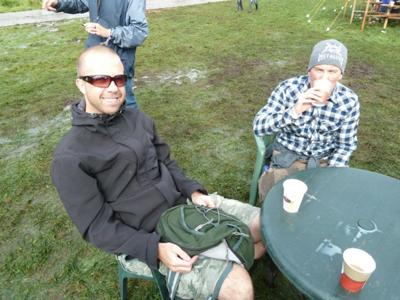 I'm 35 living in xxxxxxx, been here 10 years ish, but orginally from Wales..

My main hobbies include surfing, snowboarding and a bit of running. I play guitar in a local band and can be seen in various establishments around xxxxxx of a weekend rocking out! :)

I have done quite alot of travelling and would like to do some more in the next few years, I would particularly love to do a ski season in Europe as I LOVE snowboarding! I work in finance over here which I guess is the norm for the vast majority of xxxxxxx people..

I think xxxxxx can be a hard place to meet people hence why im doing this. I hope to meet someone who is active and enjoys (or is game to try) things like surfing, snowboarding etc etc as it would be cool to go away and do those things together.. Its also a good thing for people to have their own interests to keep things fresh :) I like to be with happy people who like to go out and have fun and enjoy the good things in life. I think its important for there to be a spark, not quite sure how to define that but I think you know it when you see it..
I've been told I'm a funny, outgoing person. I'm also loyal to my friends, try to do what I say I will, happy, and am the type of person to give things my all whatever I may be involved in. Doing fun things is great, but even better when there is someone else there to share it with. I really want to get the most of life by taking all the opportunities it throws at me and experience as much as I can on this short time we have here on planet Earth.
If you have a similar outlook on life get in touch!
Join in and write your own page! It's easy to do. How? Simply click here to return to Rate My Online Dating Profile.