Familiarity breeds children.
by Michael
(England)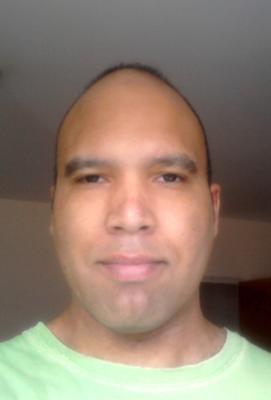 Im a relaxed person who loves to take it easy. i love tv/movies going out for a drink with friends and listening to music. I also like to try new things and would like to find someone to enjoy these adventures with. im a very honest and friendly person and im interested to see where this goes!!!

I love comedy Lee Evans and Balls of steel are two of my favourite programmes, they are just too funny!!! I also like to get out and about, and enjoy a game of golf of the crazy kind and enjoy other sports also! i would love to be able to visit Australia one day has always been one of my must do's aswell as experience the thrill of attending an f1 race which would be just a fantastic experience.


Thanks for reading talk soon.

Join in and write your own page! It's easy to do. How? Simply click here to return to Rate My Online Dating Profile.