I know what I want, you should too.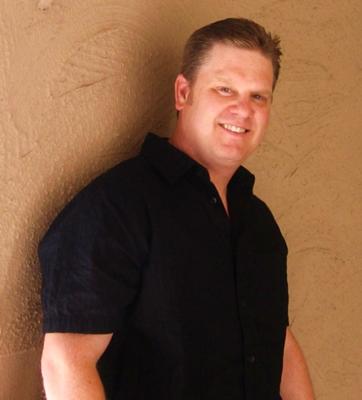 Please do not take it personally if I do not respond. I signed up with POF less than a week ago. I never thought it would be that hard to send a polite "no thanks" to everyone that has shown interest, turns out it kinda is.
So anyway a little about me, speaking of writing, I just picked up a writing gig for and online sports site, as there boxing/mma opinion guy. I'm a huge fan of any of the combat sports, I don't care if its Sumo wrestling or peaknuckle. For the last 17 years I've competed, trained fighters, even had a little run as a promoter.
Also I've owned and operated four of different businesses; all were very successful, except one, that's a joke. Right now my goals are much different, I'm working as a limo driver and loving every minute of it. It gives me a ton of freedom, on my down time, I've been working on a book, it's a sort of a novel, about one mans quest for true love: his love of the out doors and freedom, yes you guessed it, it's a book about a hobo. Oh the adventures "Rusty" finds himself in, I could go on for days.
What I'm looking for is simply someone with who doesn't mind taking it slow. Looking for just a good friend right now, and letting it build from there. This person must not be have a sense of humor and not be PC! Some of it's hard to explain, but I know what I want, and I'll know when I see it.


Join in and write your own page! It's easy to do. How? Simply click here to return to Rate My Online Dating Profile.