I only LOOK sweet and innocent!
by Ray
(Bay Shore)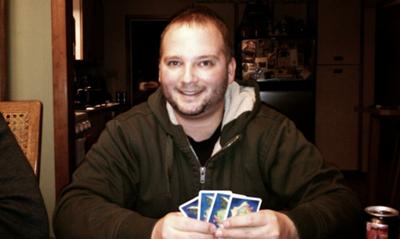 Im funny, caring and sensitive. I'm the kinda guy who likes to help others out. I will go out of my way to help family or friends, and even people I don't know at all. I do this because this is what I would want done for me. Apart from this I totally value my honesty, a quality that seems more and more lacking these days. I know what I want and I stick to my guns, but I know what it takes to make a relationship work. I wont lead you on, and you'll always know what I think about anything. Im always in touch with my feelings and express them openly. I love to talk, and am a good listener as well. I'm ok with going out or just staying in...doesn't matter to me as long as I'm in good company. I try to be very versatile. Im looking for a great person to get to know and have a great and meaningful time with. Im tired of all the games and I dont play them. I want to find someone that I can really connect with and enjoy their company. If your looking for the same...I'm here. Drop me a line if you would like to know more, I'm worth your while.
Click here to read or post comments
Join in and write your own page! It's easy to do. How? Simply click here to return to Rate My Online Dating Profile.