Dating a Taurus Man
What should you know about dating a Taurus man? I must say, as a Taurus my opinions and views may be a bit biased but I think you will still find this review to be pretty accurate.
A Taurean man is a passionate man! I have always been told this, and I really believe that this is a characteristic for us. They are very sensual and will love to please his woman.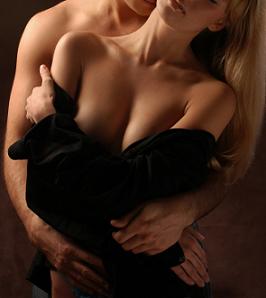 Along with passion, comes a bit of jealousy. This really does seem to be a trait of a Taurus man. I use to be very jealous and only after deliberate efforts was I able to overcome this dangerous trait.
I say dangerous because Taurean men are known to be calm with a concealed temper. It usually takes quite a bit for them to reach this stage of rage, but try not to get them there.
In my personal life and from what I know, ladies you don't have anything to worry about because a Taurean loves his mother,
and therefore he will treat his woman as he would his mom. So they will be very respectful and would never lay their hands on you.
They say patience is a virtue but they may take this to the limit! Ladies, when dating a Taurus man, you have to be very patient yourself. They absolutely do not like to be pushed and if they are they may find a place to retreat to (and out of your life!).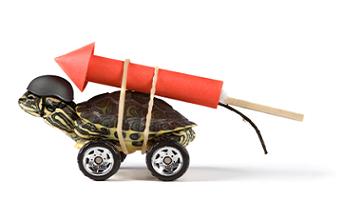 You will have to convince and show them that you are steady, loving, and capable of maintaining a stable relationship.

I know you have probably heard about them being stubborn, and you're right! However, there are both good and bad things that come with that stubbornness. When they are wrong, this may be torture for you ladies, but when they are right that unwavering stubbornness takes them a long way.

When dating a Taurus man, know that you are dating a family man. Family is of high importance to them and they will do all in their power to protect that.

If you are an adventure seeker, you may have your hands full trying to get them up to your level. They are extremely laid back and find comfort in security. In general they like to do the same things, because they get the same "safe results".

A Taurean man is very analytical and will think through all of their relationship decisions, so you may think they are not into you which may not be case. He will take his time to make sure you are someone worth pursuing.

"Are Taurus men possessive?"






Ultimately ladies, dating a Taurus man can be very fulfilling if you are looking for a serious bond with someone, not just a quick fling. While you may encounter some bouts with stubbornness, you will have a very passionate, family loving, kind hearted, sometimes overly protective, non-risk taking, compassionate man that will love you once he lets you into his life.

Hang in there ladies!

Captivate Your Taurus Man Today!
Click Here!

Return From Dating a Taurus Man to Home Page